The core values of the healing sessions & containers I offer are:
Honoring the cyclical nature of your own BEing and your healing journey.
Serving & elevating the Divine Healer inside of your heart.
I combine the knowledge of my background in Biodynamic Osteopathy, Naturopathy & Energy Medicine,
with my gift of sight, reading your energy system & translating it´s messages for the Now.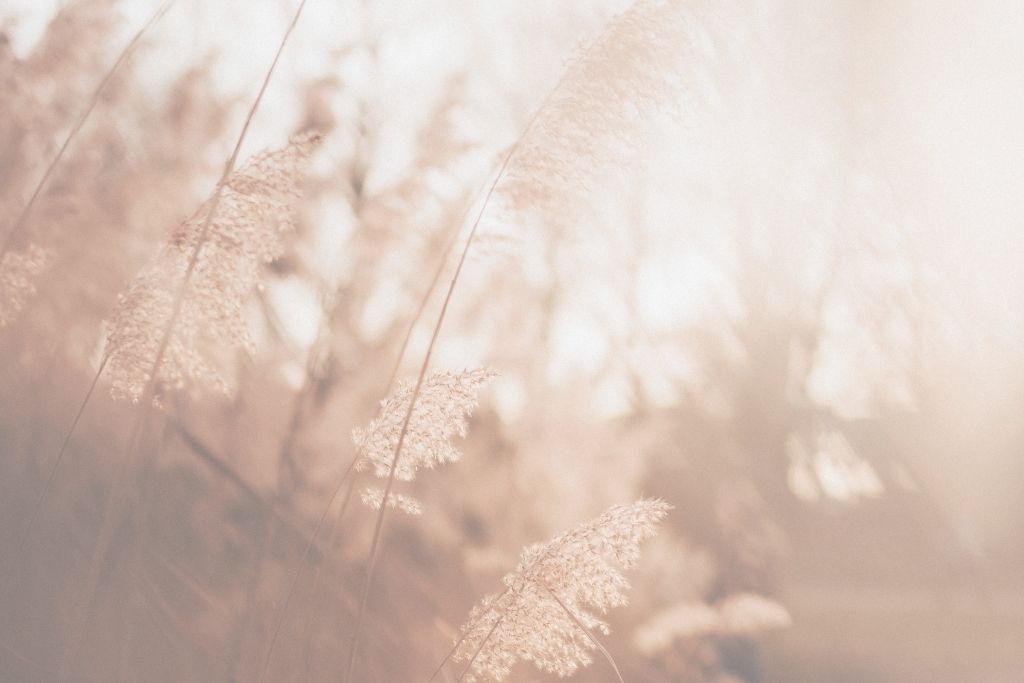 A touch for your Heart.
Receiving deeper insights for your present (physical,emotional,mental,spiritual) & elevating the wisdom of your inner Healer.
You receive 
a 30 minutes holistic consultation for your present topic & an energy reading – The quality of the reading is based on Natural Law. Meaning; I am in service to the Divine Healer inside of you & "work" alongside with this energy.

a 3o minutes gentle integration of the elements that have been touched & a soothing energy realignment deeper into your own heart space.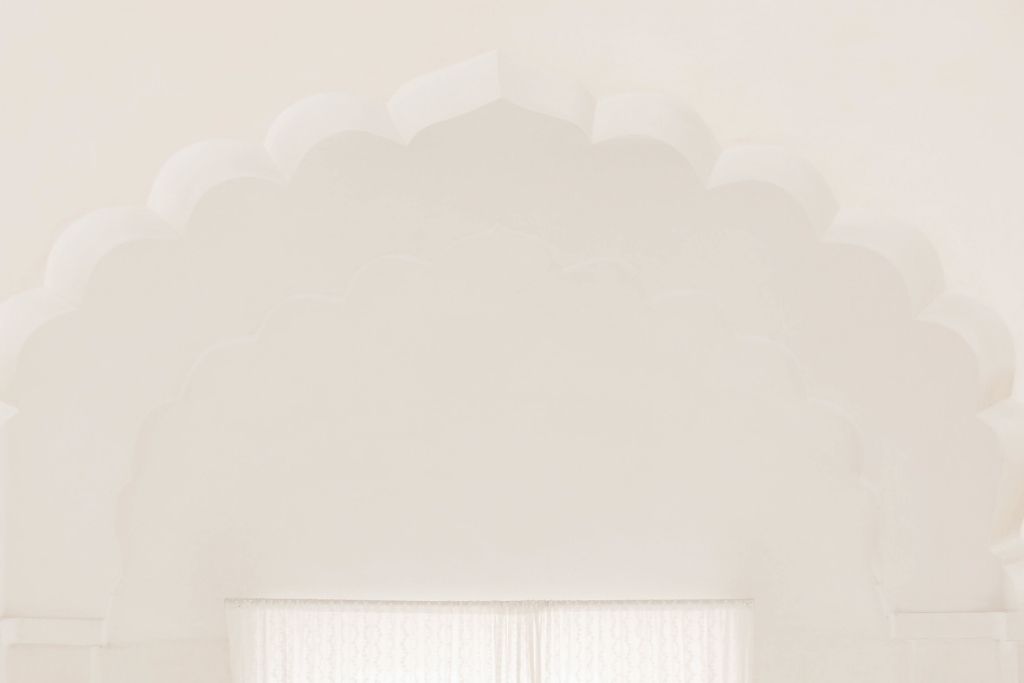 You are yearning for root cause insights & transformation.
You are ready to dive deep and connect with your own medicine.
Spiraling deeper into the own heart & the own present topics on a holistic level, is something I view as sacred.
To honor this, we will meet for a "Connection Session", for you and me to see if we are a match.
Please fill out the questionnaire below.
After that, you will be guided to schedule the Session.
Since a couple of years I have being visiting Essenia! I honestly recommend her with closed ayes - her way of explaining - her sensibility and how connected she is with our feelings, make of her work unique . Every time I talk to her all comes clear to my heart and I understand the meaning of what I am learning and the pain leaves couse there is always something beautiful happening ! Thanks dear for your heart ❤️ I love you and hope everybody could join you on this trip
My session with Essenia has been a wonderful experience. Uplifting and deeply healing. Her intuitive powers let me see a perspective I was not aware of and enabled me growing tremendously. Thank you very much!"
Essenia is not just a medicine woman, she's a spiritual guide. I received the most holistic help from her, arching over naturopathy, energy work, coaching, astrology and spiritual counselling. She's a seer, and not just in a sense of getting glimpses of your condition and offering quick tips on fixing them; her insight on the journey of the human soul in your body is very deep and reaches across many worlds, weaving the physical, mental and energy field, arriving with a laser consciousness to spiritual causes of your disease and offering a holistic advice on how to work on that. I first came to her to ask for help to recover after Covid, but I left with a full spiritual life upgrade. Probably I was also ready for that, but it was her who gave me the final compassionate push across the edge - to open my eyes to the true nature of my soul and the magic of my life.