I am Essenia.
Honoring the own life path and the sacredness of the own heart are key values in my life and work.
I believe that the source of healing lies within ourselves.
That in reconnecting to the frequency of our own medicine, we naturally heal, we naturally evolve, we naturally invite in peace and grace.
That´s my devotion to this life. 
What supports me in doing this, is the knowledge from my studies in osteopathy & naturopathy, energy medicine and my inner knowledge, my remembering. 
I combine all of this into an integrative holistic approach.
Honoring the physical, mental, emotional & spiritual frequencies. 
Being of service to (y)our inner divine healer.
Looking forward to meet you.
With love & respect for your journey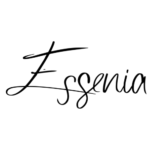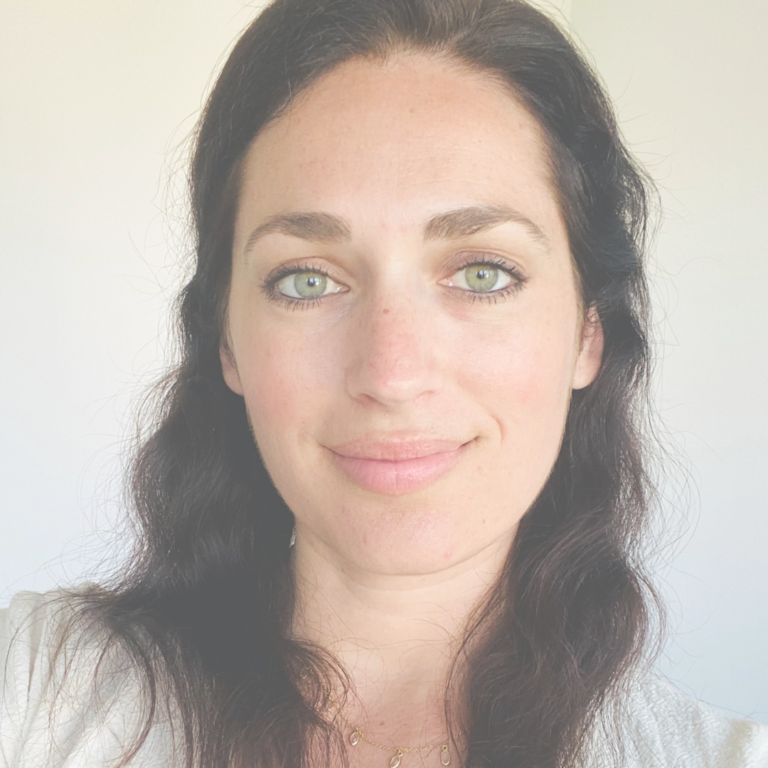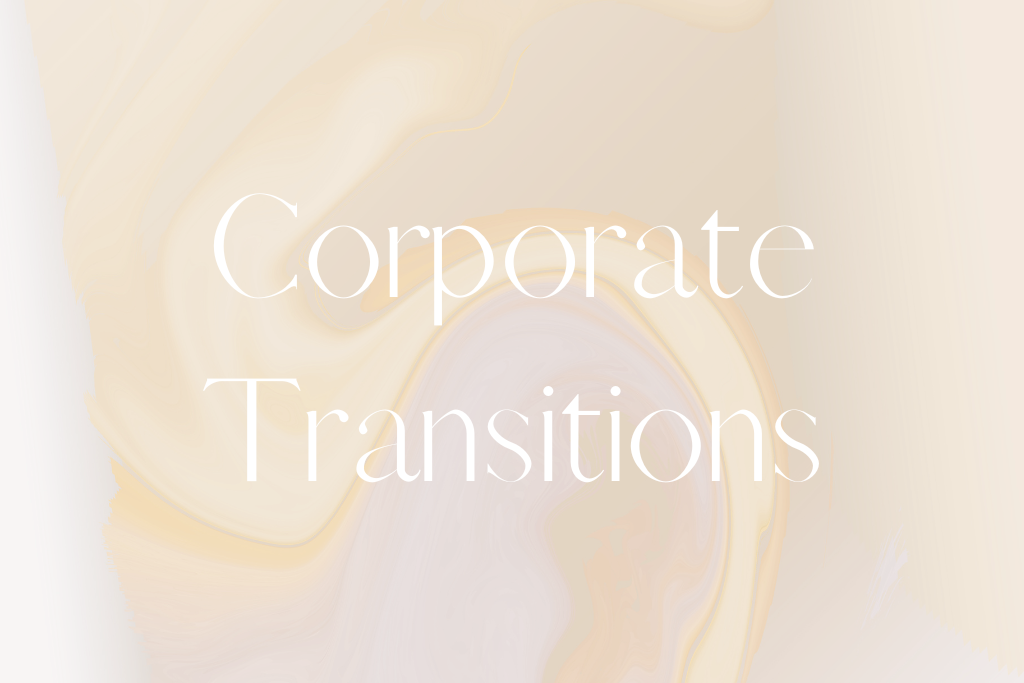 The last 5 years I´ve been working with 
the german management team of a global top 50 company (FMCG), Frankfurt am Main, Germany
CEO´s of globally operating mid-sized companies (engineering), Germany
international progressive consultant companies, like Conscious Performance Partners AG, Zurich, Switzerland
Private Practice / Holistic Health Consulting Experiences
The last 8 years 
I worked & collaborated with physicians, psychotherapists, naturopaths & osteopaths, implementing holistic modalities & therapies (osteopathy ,naturopathy, holistic health coaching & consulting) into the private practice workflow, to find root cause solutions to complex health issues
I worked & intensified my studies in Osteopathy and Naturopathy, in a private practice in Switzerland, Thurgau, specialized in Biodynamic Osteopathy & Paediatric Osteopathy
I deepened my studies in herbal alchemy, medical astrology, energy medicine & spiritual consulting all over the world & had the honor and chance to learn from & with amazing teachers & mentors

USA, France, Switzerland, Spain, Greece, Germany

I had the honor to work with beautiful humans all over the world, guiding them in transitions on all the levels (physical,emotional,mental, spiritual)

USA, Canada, Belgium, Greece, Germany, Switzerland, Austria, Australia, Mexico, Costa Rica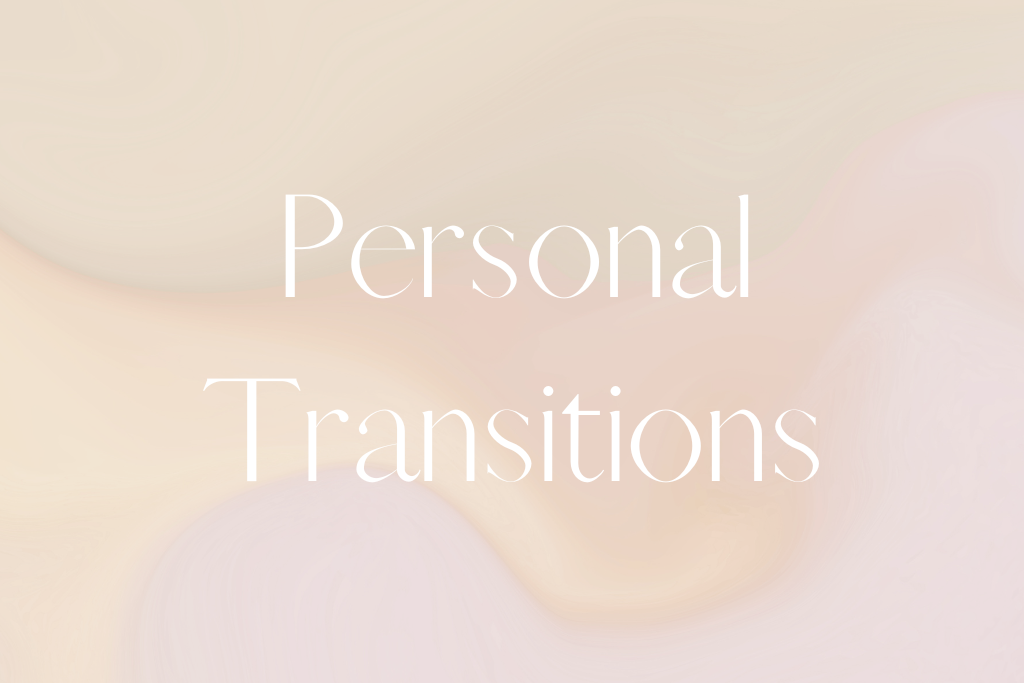 Common questions & work areas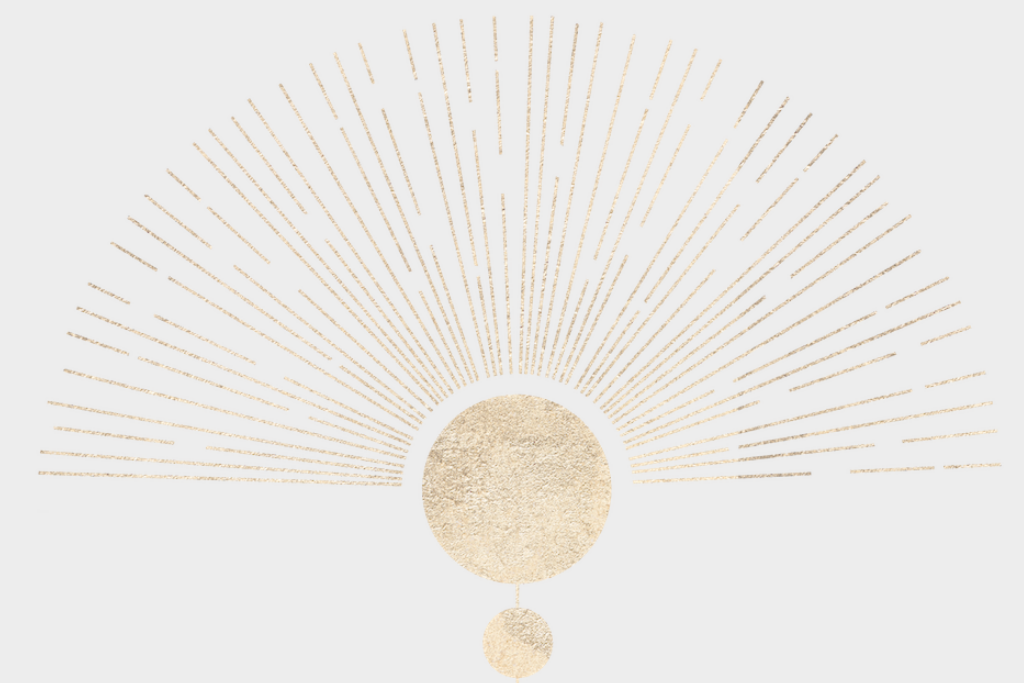 Connecting deeper with the own essence, the frequency of the own medicine

How can I be more connected to my power & vibrancy? How can I embody more my essence and therefore strengthen my leadership qualities & upgrade my life as a whole?

Finding new perspectives & clarity on a complex topic (health or life path/business related) 
Holistic root cause guidance on health or life path topics (business, relationships,..)
Guidance in important life/health & business transitions

pregnancy, birth, woman´s health
trauma & chronic diseases
corporate decisions/new directions
You best can get in touch with me via mail:
contact@ownyourmedicine.com
Looking forward to meet you.
Let the beauty of your soul be the medicine for your life.