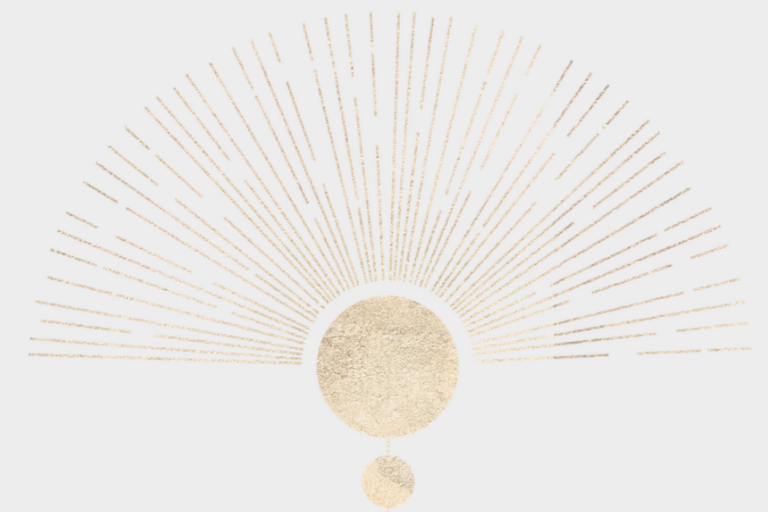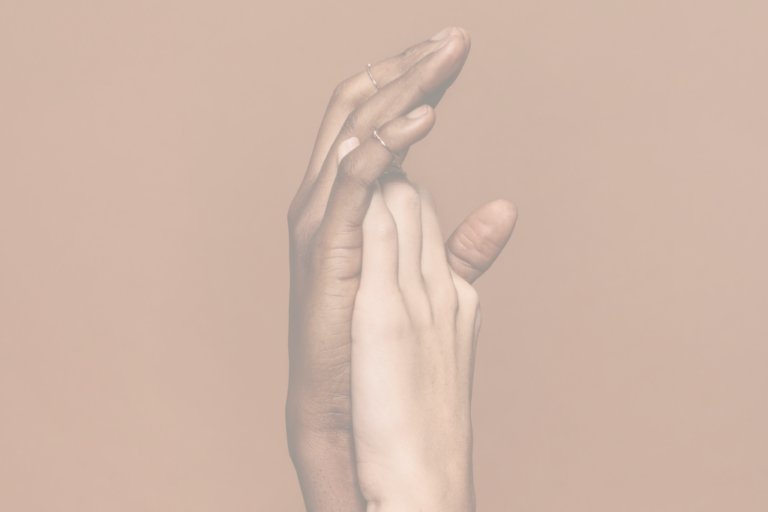 1:1 Sessions & Container



Enter a space that honors
your own cyclical nature of transformation and healing.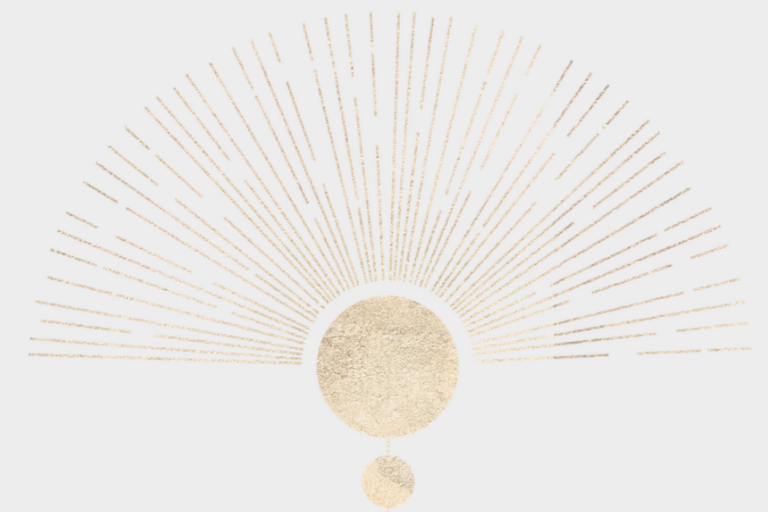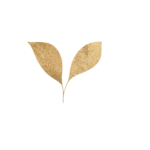 I was very pleasantly surprised at how accurate my Star Reading with Essenia was. I had no expectations going into the reading as I've had astrological readings before. This however was more than an astrological reading. Essenia's intuitions, visions and recommendations were spot on. She's amazing!
Bernadette
Tumut, AUSTRALIA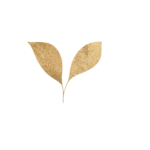 Just listened to the Star Reading Essenia did for me and there was SO MUCH GOODNESS in it. I literally said at the end "man I want to be the woman who has this chart" about my own chart.
If you are looking for clarity check her out.
Jessica McClure
Leadership Coach, Seattle USA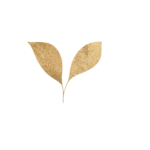 I felt so so so deeply seen by Essenia, across all levels of my being. Exposure like that can be scary, I first got a bit uncomfortable when I realized that I have no other option but open fully, and when I did, I felt deeply held by her. She is shining a compassionate, soft and gentle light on whatever comes to her consciousness, she's deeply called and dedicated to help humans live fuller lives physically and spiritually, becoming their own medicine.
Agnese
Brussels, Belgium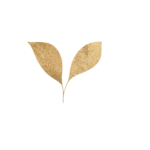 My session with Essenia has been a wonderful experience. Uplifting and deeply healing. Her intuitive powers let me see a perspective I was not aware of and enabled me growing tremendously. Thank you very much!"
Nikolai
Entrepreneur & Musician, Germany