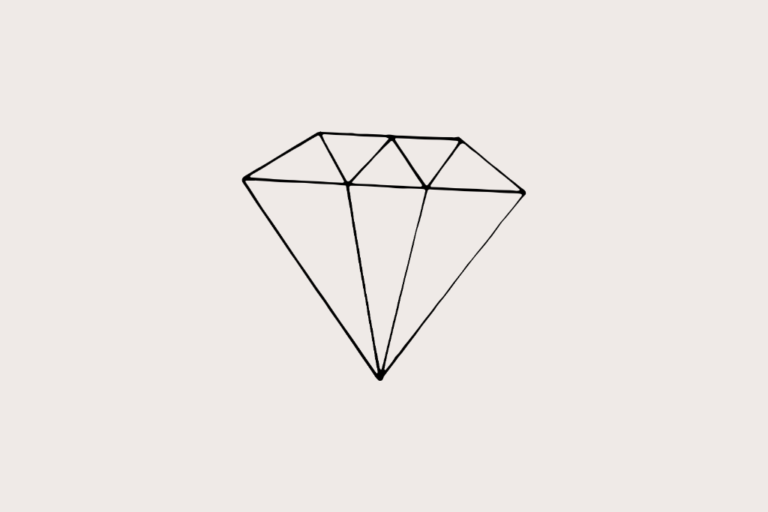 Essence Reading
The Beauty of a Reading reveals itself, in inviting in your unique medicine, so that all of your aspects (physical, mental, emotional, spiritual) can elevate in harmony through your heartspace.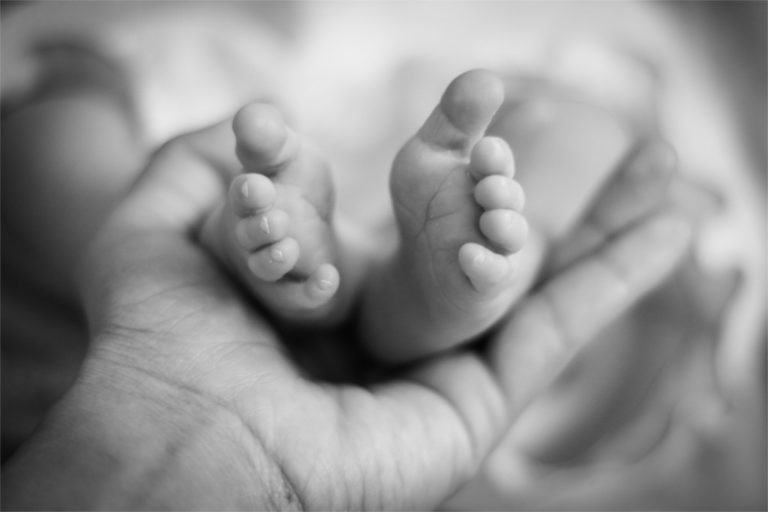 Osteopathy
Ich bin ausgebildete Osteopathin nach den höchsten europäischen Standards, sowie Heilpraktikerin. Mein Fokus liegt auf der biodynamischen Osteopathie. Ich biete osteopathische Behandlungen für Säuglinge, Kinder und Erwachsene in meiner Praxis in Bonn an.
"Osteopathy is to me a very sacred science. It is sacred because it is a healing power through all nature."
Andrew Taylor Still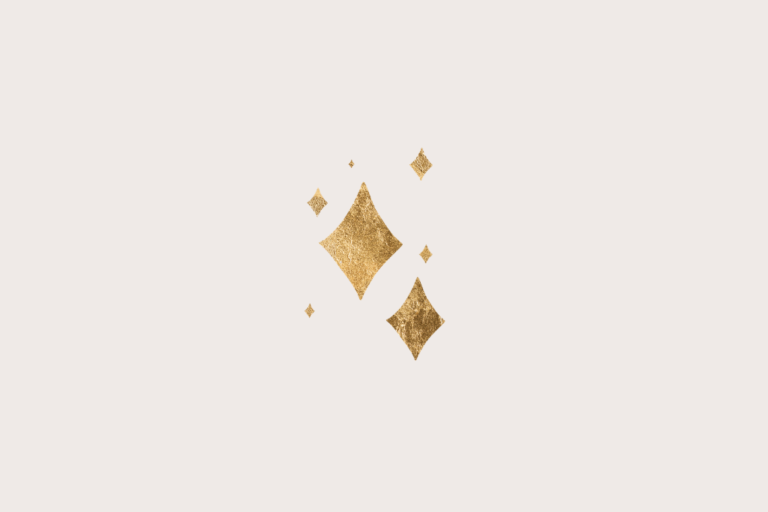 STAR Reading


An offering to meet yourself on a deeper level & gain more clarity in regards to your own path of healing & remembering.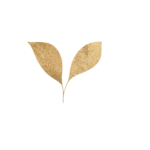 I was very pleasantly surprised at how accurate my Star Reading with Essenia was. I had no expectations going into the reading as I've had astrological readings before. This however was more than an astrological reading. Essenia's intuitions, visions and recommendations were spot on. She's amazing!
Bernadette
Tumut, AUSTRALIA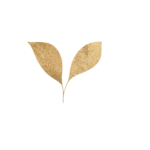 Just listened to the Star Reading Essenia did for me and there was SO MUCH GOODNESS in it. I literally said at the end "man I want to be the woman who has this chart" about my own chart.
If you are looking for clarity check her out.
Jessica McClure
Leadership Coach, Seattle USA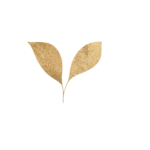 Since a couple of years I have being visiting Essenia! I honestly recommend her with closed ayes - her way of explaining - her sensibility and how connected she is with our feelings, make of her work unique .
Every time I talk to her all comes clear to my heart and I understand the meaning of what I am learning and the pain leaves couse there is always something beautiful happening !
Thanks dear for your heart ❤️
I love you and hope everybody could join you on this trip
Valentina
Chef & Owner at Enamor Kitchen, Frankfurt am Main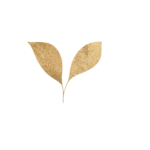 Liebe Essenia,
ich wusste nicht genau was mich erwartet in deinem Essence Reading. Also legte ich mich bequem hin und entspannte. Als du mir gesagt hast was du siehst, war ich erstaunt. Genauso habe ich mich gefühlt. Wie in einer Box, zurück gezogen, mich versteckend und nicht zeigen wollend. Ich war unsicher und wusste nicht wie ich meine Projekte und Ziele in die Tat umsetzen sollte. Durch das Reading habe ich den Mut gefasst mich zu zeigen und meine Ideen hinaus in die Welt zu bringen. Seitdem ist soviel passiert - soviel Schönes. Ich bekomme Unterstützung von vielen lieben Menschen und Anfragen von Patienten und Yoga Schülern. Dafür bin sehr dankbar. Ich danke dir liebe Essenia, dass du mir den Weg gezeigt hast. Alles Liebe für dich. 
Nadine
Osteopathin & Yoga Lehrerin, Hamburg